ELETTRONICA CONDUTTORI
Our mission has been clear since 1982: to produce high-quality special cables, promptly responding to technological developments and new market demands.
Our service is aimed at meeting Customer needs by offering an excellent product, we love taking on new challenges and we are involved in different international projects, cooperating with leading research institutes and universities, standing out for realizing high technological products. We have been going for almost 40 years, but our story has just begun.
COMPANY 4.0. We just took our last growth step by:
• expanding our factory which is now located on 11,000 square meters
• purchasing new production lines
• modernizing and updating all production machines
This allowed us a significant increase of production capacity, maintaining all the processes under control.
Automotive, Industrial Automation, Home Automation, Security, Medical, Geophysics; we developed cables for all market sectors and we do not limit ourselves just to standard products.
Versatility is one of our major strengths and the technical staff works in close collaboration with customers to create customized solutions. We don't want to sell any cable, but we want to sell the right cable for your application.
1982
- 4 members
- 2.500 square meters of surface
1995
- 2 members
- 5.000 square meters of surface
1998
- The Sarcinelli family get full ownership of it
2000
- 7.500 square meters of surface
2003
- UNI EN ISO 9001: 2000 TüV quality system certification
- Obtaining UL File Number and first Styles
2009
- CERN award with Gold Award for the design and production of a special cable used in the nuclear reactor.
- FCA approval with entry into the vendor list and cable approval
2010
- Quality Management System for Automotive Application certification
ISO-TS 16949: 200
- Cable approval according to ISO 6722
- Increase with more than 200 Style Ul / csa
- Profibus Partner Member & Certification
2017
- First Italian cables manufacturer to certify Quality Management System for Automotive Application IATF 16949 TüV
- ISO 9001: 2015 TüV quality system certification
2018
- KNX Member & Certification Cables
- Cable approval according to EN 50575 Regulation CPR 305/2011
- Cable approval according to UN / ECE-R118
- Cable approval according to ISO 19464
2020
- 11.000 square meters of surface
- Company 4.0 trasformation
Certificates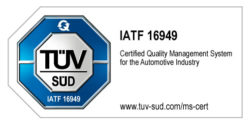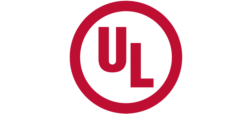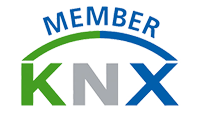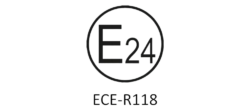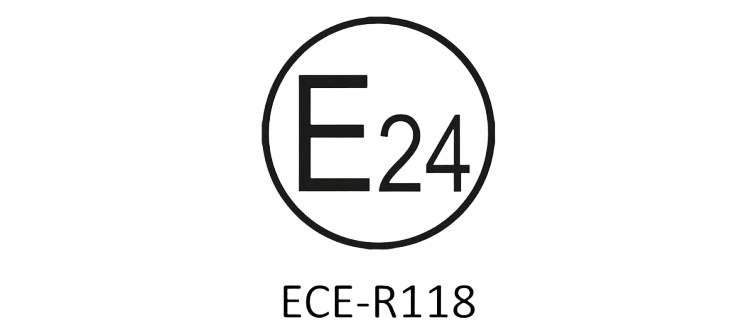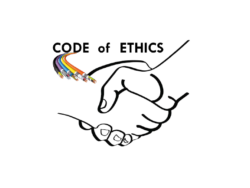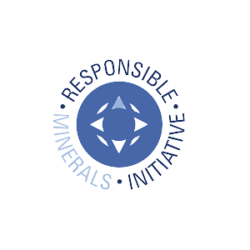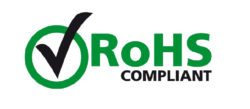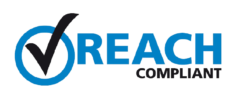 References
Sponsor