News / Blog
New Food Approval Cables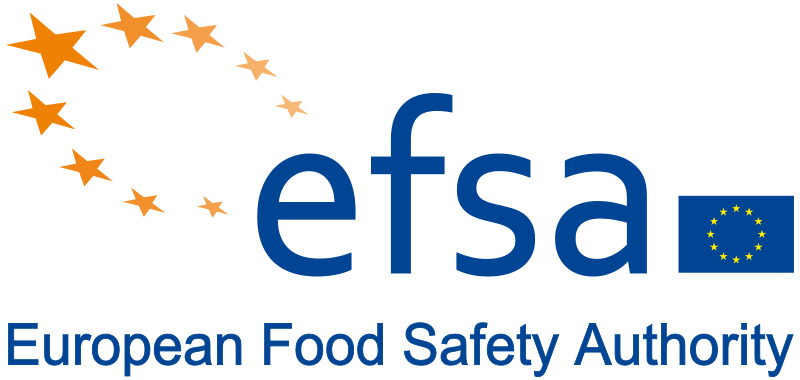 Elettronica Conduttori has now a family of Food Approval cables.
Thanks to the use of new and innovative materials, we are now able to produce cables suitable for the use in wiring systems that come into contact with food and drinks.
The materials used in the Food Approval cables family comply with the directives of the European Community regarding materials that come into contact with food and those with the FDA of the United States of America.
This new family of cables, built with a particular type of polyurethane in sheath, includes many formations and different types of cables including sensor cables, shielded and unshielded control cables, control cables in pairs and cables for BUS systems.