News / Blog
New Ethernet Hybrid cat.5E cables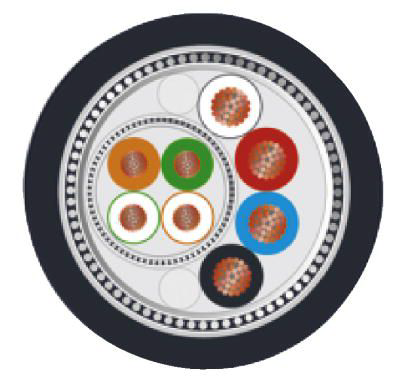 Elettronica Conduttori has now available the new family of Ethernet hybrid CAT5 cables (100 Mbps) with Power with Ethernet (PWE).
The cable includes an Ethernet star quad, essential in industry 4.0 projects where everything is connected with the addition of power conductors (4 conductors with a 20 AWG section, with a current capacity of up to 6A).
This cable is suitable for wiring in the new Y-coding of the M12 connector.
For any further information ro to request an offer for Ethernet hybrid CAT5 cables contact our sales department.